Learn more about API integrations and how to integrate Precisely into your other software systems
You can integrate Precisely's functionalities with your favorite apps and software through the Precisely Contract Automation API.
Precisely's features can be used with almost any other system. Examples of Precisely functionality that can be performed in connection with your other software using integrations include:
automated contract creation based on data in e.g. your CRM, ERP or HR system,

sending contracts for e-signing directly from a third party system,

exporting of copies of executed contracts and backups to your current software suite,

and more.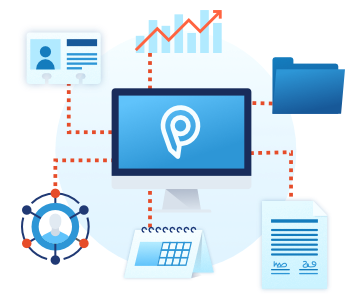 Requirements: Integrations are available to Enterprise plans and require the user to have an active Precisely account. Your Precisely username and password are used for authentication and your permissions/user role also apply when using integrations.
Please contact Precisely if you want to learn more about integrations.
Note: Most integrations are possible with the Precisely Zapier app but the Precisely API does not offer out-of-the-box integrations at this time. The Precisely API allows developers to create applications and modules that communicate with the Precisely platform. For technical information, please see the Precisely REST API documentation.